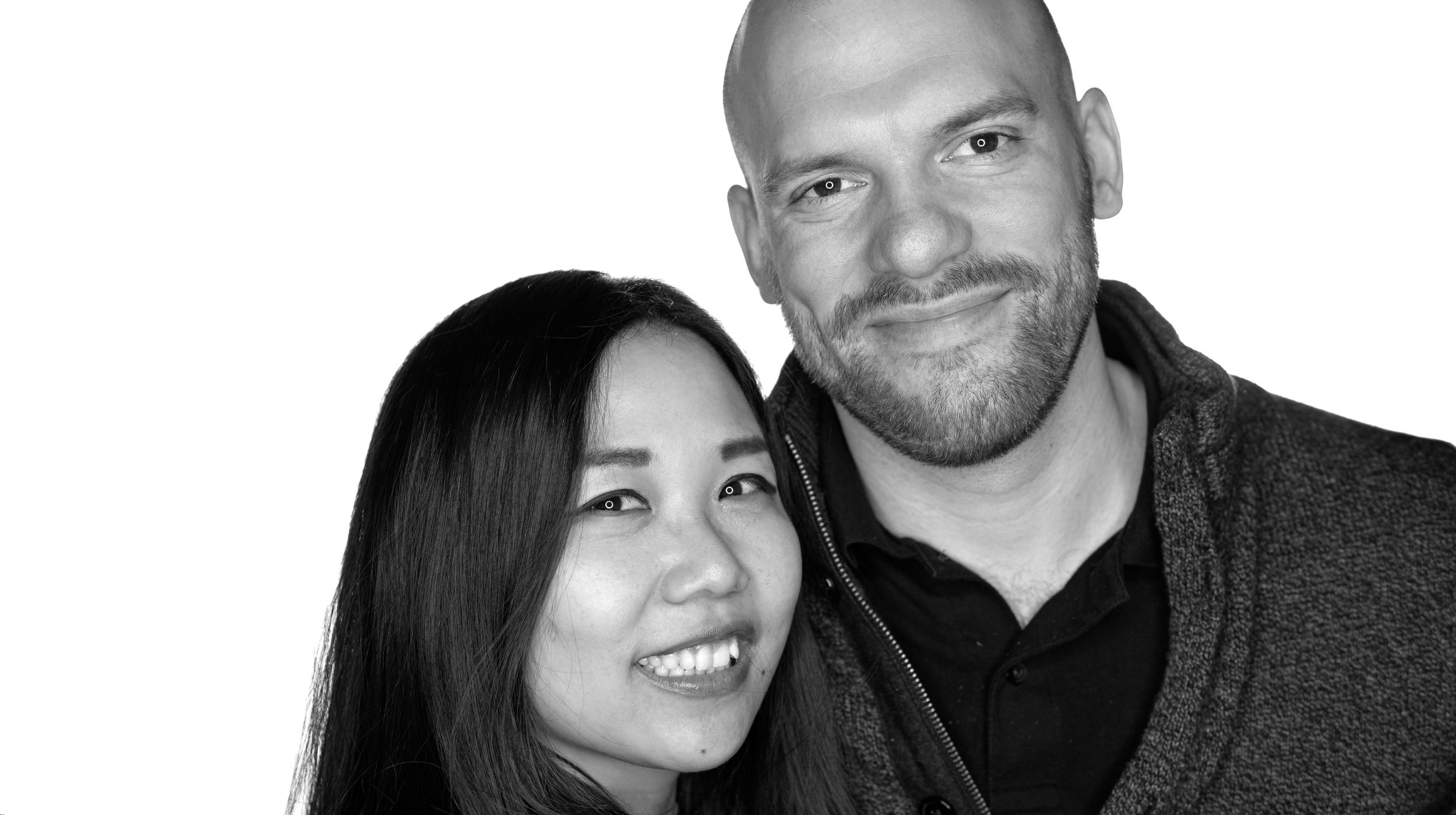 Contact Us
Feel free to contact us to connect or ask a question.
EMAIL: Info@HopeHill.com

PHONE: 347-703-7800
Sunday Gathering Details
SUNDAY GATHERING TIME: 11:00am-12:30pm

ADDRESS: Union Square, 108 E. 15th St., Manhattan, New York City (NYC), 10003

TRAINS: 456LNQRW / 123 / FM / PATH
Want to Connect? Send a Quick Note to Introduce Yourself to Pastor Beau Lee.